About DangeloSolutions & Jennifer D'Angelo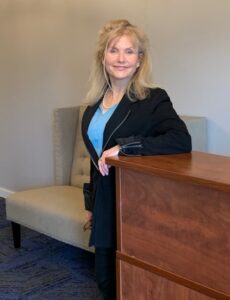 As CEO of "Dangelo Solutions", my goal has always been to best serve owners to improve their business to significantly generate revenue and drive growth.  Through educating clients while being able to offer them the latest secure technology, they will optimize their business in the areas of Payment Acceptance (credit card/check processing), Payroll/ Human Resources and Lending. This way I assist them as an essential business solutions specialist.
I come to this with a diverse and extensive background that includes working as a healthcare administrator, a successful entrepreneur for 10+ years and currently working independently as an Independent Payments Professional. Nationwide, I work with small to mid-sized companies, helping them to get the best point-of-sale systems and online payment card acceptance offering top customer support to accomplish their bottom-line objectives.
My knowledge and experience will give you excellent support for valuable business success.
Please contact me at your earliest convenience; I look forward to hearing from you to discuss all these opportunities.