DangeloSolutions has solutions for Legal businesses
Explore industry-tailored payment processing
systems, payroll processing and lending services,
marketing solutions and more
Safely accept payments on any devices
DangeloSolutions offers credit card processing services, in-store as well as online, that utilize the latest technologies. We provide the most secure payment processing services, keeping your customer's information safe.
Payment processing for your online store
Start selling online today. Save money, increase shopper conversions, and encourage repeat purchases. Short on time? DangeloSolutions has partners who can help you create an online store.
Fast, accurate, and on time
We know that lower-cost payroll processing and tax filing compliance services would benefit your business.  Learn about our payroll processing services and how we save thousands of companies millions of dollars.
Promote and monitor performance
Easily track your business success with Heartbeat, a real-time reporting and analytics solution from DangeloSolutions. Reach out to current and future customers with DangeloSolutions' email marketing and customer intelligence services.
Grow your business with the lowest rate possible
Every day, successful business owners are generating brilliant ideas for their company's growth and revenue but are unable to get the loans they desperately need to fund these ideas… DangeloSolutions can help.
Sell your gift cards online and in stores
A gift card is a great word-of-mouth marketing tool to gain new clientele. Whether you're in need of the traditional gift cards for holidays, or loyalty/rewards marketing cards, DangeloSolutions' Marketing Cards work!
Let me help your business prosper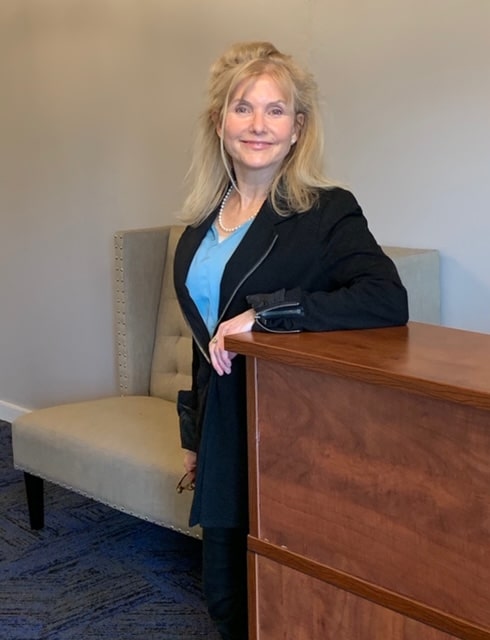 Jennifer D'Angelo
National Payments Specialist
DAngelo Business Solutions, LLC
I would love to help you choose the best payment processing, e-commerce, payroll/HR, marketing, and/or lending solutions for your business.
I have been at DangeloSolutions, helping clients, since 2006, and I also have more than a decade of experience as a business owner.
Testimonials from some of my clients
Our firm has been using DangeloSolutions Payroll Processing for several years now, and is very happy with their services. I personally handle our weekly payroll, and have been able to do so worry-free, as the Payroll Specialists are always careful, knowledgeable, and friendly. I would certainly recommend their services to anyone searching for a new payroll company.
I have had the pleasure of getting to know Jennifer through our mutual involvement with the Rocky Hill Chamber of Commerce. Jennifer is a motivated, enthusiastic, and hard working woman who takes a strong ownership interest in her business and her clients.